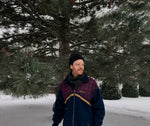 For Gap/Void, his new collaborative album with Swiss sound artist Stefan Paulus, we asked Constellation regular William Jourdain aka Automatisme to select his favourite releases from our catalog.
---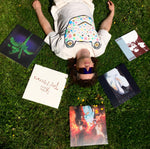 In May 2022, we released Familiar Science, JOYFULTALK's kaleidoscopic third album for Constellation. For the occasion, we asked Jay Crocker to share some thoughts on his favourite Constellation records.
---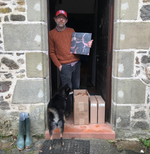 To accompany the release of Say Laura, ERIC CHENAUX's 7th album for Constellation, we asked our very own 'troubadour extraordinaire' to select his favourite releases from the Constellation catalog.